Corn Butter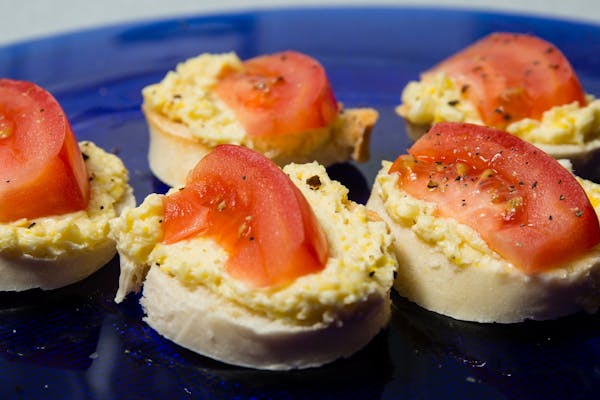 There's just nothing better than this sweet and salty spread melting into a juicy burger and down your hungry hands. Made from golden corn selected from farmers at your neighborhood market, this simple recipe actually tastes like summer. Smear it onto crostini topped with a hunk of sun-kissed tomato, spread it between the flaky layers of a warm biscuit, or toss it into a pound of hot pasta with a handful of torn fresh herbs.
Yield: 1.5 cups, Prep time: 10 minutes, Cook time: 15 minutes
Ingredients
2 ears corn on the cob
1 stick unsalted butter , softened

kosher salt



Instructions
1Fill a pot with water and bring to a boil.
Clean the ears of corn, removing all silk.
Once the water is boiling, add the corn to the pot, place a lid on top, and turn off the heat. Allow the corn to sit in the hot water for 15 minutes (to purposefully overcook it).
After 15 minutes, remove the corn from the water and let cool. (It is important that the corn cools completely so that it doesn't melt the softened butter. If this does happen, however, just put the corn and butter into the refrigerator until you can work with them again.)
Slice the kernels off the cooled cobs, and scrape out the milk with the back of a knife.
Combine the kernels, the milk from the cobs, and the butter in a food processor and blend to a fine consistency. Add a hearty pinch of salt, blend again, taste, and adjust accordingly.
Transfer to an air-tight container and store in the refrigerator for up to 3 days.
Tips + Tricks
**Start with just 1 stick of butter when mixing it with the corn. In case the ears of corn are particularly large, add the rest of the butter to help bind everything together.
**This is an ideal way to use leftover corn, or accidentally overcooked corn.